[VOTE] Yuk Vote Juara K-CHART DREAMERS RADIO Periode 28 Juli - 03 Agustus 2018
DreamersForum on 27 Juli 2018 18:56
| 1,803 hits
|
3 replies
Hi Dreamers!
Yuk vote juara K-CHART periode 28 Juli - 03 Agustus 2018!
Caranya? Klik di lagu pilihan kamu.
Dreamers, jangan sedih kalau lagu favorit kamu belum masuk di K-CHART kamu bisa vote di thread ini yah!
Tapi ingat Dreamers, harus lagu baru loh!
Jangan lupa formatnya adalah "Nama Penyanyi - Judul Lagu"
Contoh: JUNG SEWOON - 20 SOMETHING
-------
RESULT CHART 21 JULI - 27 JULI 2017:
1. WANNA ONE - LIGHT
2. CRUSH - CEREAL (FEAT. ZICO)
3. SEVENTEEN - OH MY!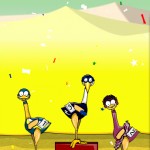 Oh! This article has suggested to me many new ideas. I will embark on doing it. Hope you can continue to contribute your talents in this area. Thank you.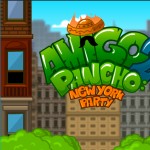 I have read a lot of your posts, it is very good and meaningful, it is very useful for me. I hope you will have many new articles to share with readers next time. candy crush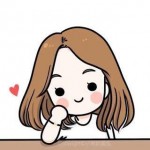 posts : 36
reputation : 0
Great, you have given interesting information and experiences, I really like it. return man 3