[VOTE] Yuk Vote Juara K-CHART DREAMERS RADIO Periode 24 - 30 September 2018
DreamersForum on 24 September 2018 11:17
| 2,198 hits
|
4 replies
Hi Dreamers!
Yuk vote juara K-CHART periode 24 - 30 September 2018!
Caranya? Klik di lagu pilihan kamu.
Dreamers, jangan sedih kalau lagu favorit kamu belum masuk di K-CHART kamu bisa vote di thread ini yah!
Tapi ingat Dreamers, harus lagu baru loh!
Jangan lupa formatnya adalah "Nama Penyanyi - Judul Lagu"
Contoh: WJSN - SAVE ME, SAVE YOU
-------
RESULT CHART 15 - 21 SEPTEMBER 2018:
1. WANNA ONE - LIGHT
2. CHANYEOL X SEHUN - WE YOUNG
3. GIRLS' GENERATION-OH!GG - LIL' TOUCH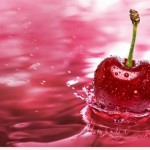 posts : 27
reputation : 0
Your share is great, I found a lot of things in your post.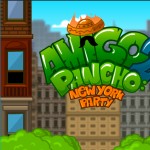 A good article, an interesting story requires the author to have a sense and a keen eye has an insight into it. I am very impressed with your article. candy crush soda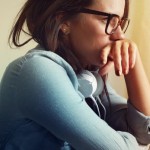 Featuring "the weather", news, announcements from Spacemom's Secret Police, mysterious lights in the night sky, dark stalking figures with unknowable powers, and cultural events.Well any one know about [url=https://walletfactory.com/en-id/how-to-pay/contactless-nfc-technology]nfc payment in Indonesia[/url]?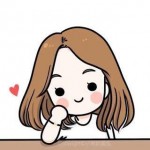 posts : 36
reputation : 0
Great, you have given interesting information and experiences, I really like it. happy wheels y8