[VOTE] Yuk Vote Juara K-CHART DREAMERS RADIO Periode 01 - 07 September 2018
DreamersForum on 02 September 2018 09:51
| 2,207 hits
|
2 replies
Hi Dreamers!
Yuk vote juara K-CHART periode 01 - 07 September 2018!
Caranya? Klik di lagu pilihan kamu.
Dreamers, jangan sedih kalau lagu favorit kamu belum masuk di K-CHART kamu bisa vote di thread ini yah!
Tapi ingat Dreamers, harus lagu baru loh!
Jangan lupa formatnya adalah "Nama Penyanyi - Judul Lagu"
Contoh: LABOUM - BETWEEN US
-------
RESULT CHART 25 - 31 AGUSTUS 2017:
1. WANNA ONE - LIGHT
2. SUPER JUNIOR D&E - 'BOUT YOU
3. IKON - KILLING ME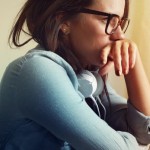 You're never going to convince me that Nora Night doesn't have a late night show on Nightvale Community Radio. Station Management of course DOES NOT APPROVE of it but all efforts to get rid of it just ends up in more lost interns. Well any one know about nfc payment in Indonesia ?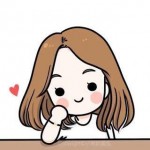 posts : 36
reputation : 0
The things you give are very convincing, I have read it many times and feel very logical. This is my own opinion, but many people may not be like that, but I hope you continue to develop to have more similar articles. mutilate a doll 2