[VOTE] Yuk Vote Juara K-CHART DREAMERS RADIO Periode 14 Juli - 20 Juli 2018
DreamersForum on 13 Juli 2018 19:49
| 1,201 hits
|
3 replies
Hi Dreamers!
Yuk vote juara K-CHART periode 14 Juli - 20 Juli 2018!
Caranya? Klik di lagu pilihan kamu.
Dreamers, jangan sedih kalau lagu favorit kamu belum masuk di K-CHART kamu bisa vote di thread ini yah!
Tapi ingat Dreamers, harus lagu baru loh!
Jangan lupa formatnya adalah "Nama Penyanyi - Judul Lagu"
Contoh: GOLDEN CHILD - LET ME
-------
RESULT CHART 07 JULI - 13 JULI 2017:
1. WANNA ONE - LIGHT
2. NU'EST W - DEJAVU
3. BTOB - THE ONLY ONE FOR ME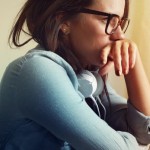 You're never going to convince me that Nora Night doesn't have a late night show on Nightvale Community Radio. Station Management of course DOES NOT APPROVE of it but all efforts to get rid of it just ends up in more lost interns. Well any one know about nfc payment in Indonesia?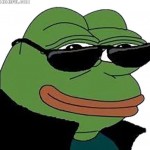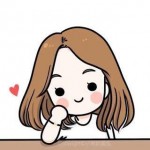 posts : 36
reputation : 0
I am very interested in your article but then I will continue to play games and run constantly in space, do you like this. Playing run 3 always makes me excited, lively music and constant movement. I had to fail several times to pass the levels and I believe it was a challenge. run 3 online